Our platform is a SendGrid alternative that allows easy integration of transactional email API along with various advanced features.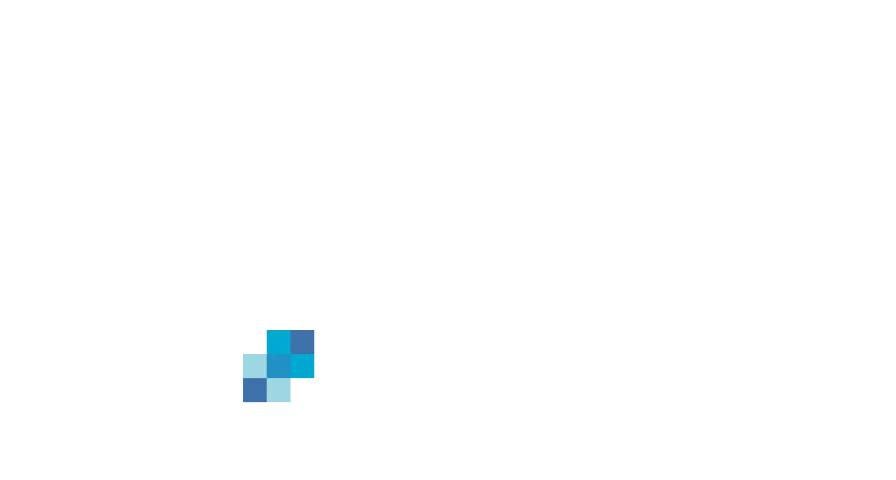 Entrust your email delivery to our platform.
Our team is committed to enhancing email delivery rates and minimizing bounce rates and spam complaints. We will handle IP warming, monitoring of your sending reputation, and maintain the mail server, thereby relieving you of those responsibilities.
We provide peace of mind
99
Improve email reputation

0.2
Avoid spam filters

A
Reliable security


Excellent service
We listen and understand you.

Dedicated support
Contact us anytime from anywhere.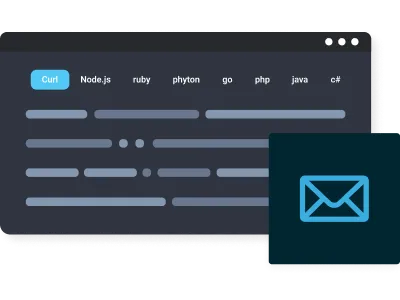 Effortless Email API Integration
Email API with simple integration for effortless implementation. With a few clicks and adjustments, you're ready to send email campaigns.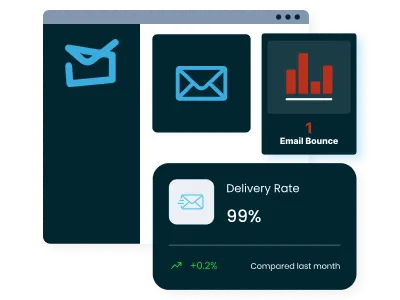 Increase email delivery accuracy
Send email direct to recipients' inbox in no time. Generate relevant content, zero email issues, and no bounced back emails.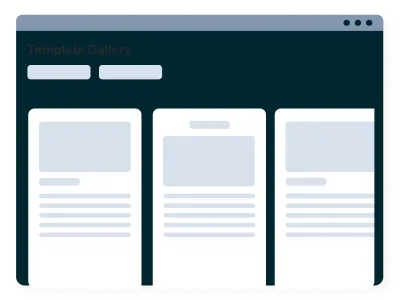 Rich email design and templates
Our platform provides access to a library of email templates that cater to various industries. Choose from an array of visually appealing templates to create stunning emails for your business.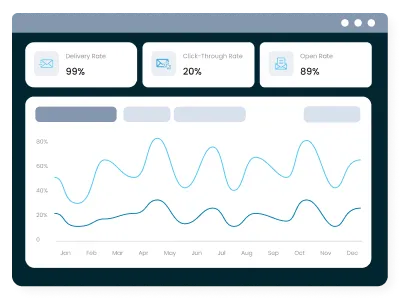 Comprehensive reports
Obtain comprehensive reports on all your email campaigns, and monitor real-time email performance to gain insights into customer behavior.
Accessibility

Setup process
Set up effortlessly with just three simple steps.
Setting up SendGrid for the first time can be a bit complex, requiring various configuration steps and API integrations.
Integration limitations
Empowers developers with pre-built components, standardized practices, advanced features, and streamlined integration.
SendGrid may encounter compatibility issues or limitations with certain systems, which may require additional configuration or custom development.
Deliverability challenges
Ensure emails hit the recipients' inbox with any email providers.
Although SendGrid generally ensures high deliverability rates, occasional challenges may arise when sending emails to specific email providers.
Learning curve
Explore our extensive documentation designed to assist you in leveraging our features effectively.
SendGrid may have a learning curve, particularly for users who are new to the platform or have limited technical expertise.
Feature

Email Send Time Optimization
Setup your email API and start sending email campaign today!