Always know your timing with email send time optimization
Increase your open rates and click-through rates by automatically sending emails at the most effective times for your audiences.
Send Emails at the Right Time for the Right Results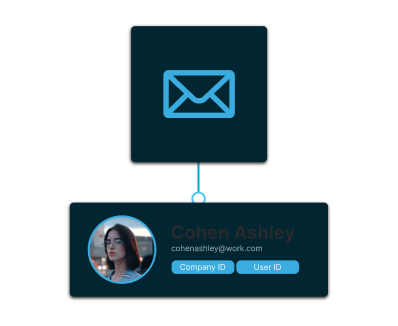 Real communication with your audience
Sending email at the wrong time is another term to describe the futility of speaking to nothing. Get rid of it with our Email Send Time Optimization.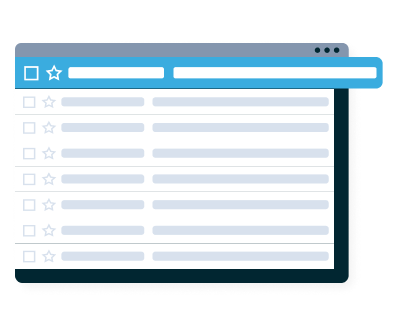 Place top row in recipient's inbox
Give your email the opportunity to be seen by recipients by making it stand out at the top when they open their inbox.
Increase your email engagement
Increase visibility to achieve high email open rates, click-through rates, and conversion rates.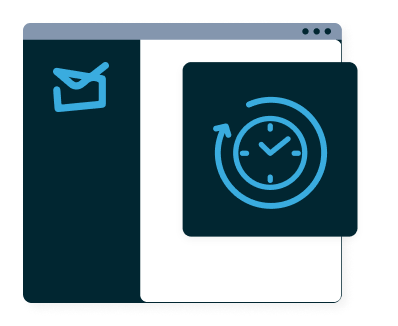 Save time and resources
Send emails only at the right time with maximum output so that your efforts are not wasted.
Get More Opens and Clicks with Email Send Time Optimization
Optimization-focused features to enhance and refine your email sendings
Email Validation
Check validation and clean your email database before sending for optimal performance.
Explore Email Validation
Email Monitoring
Real-time monitoring of your email activity to ensure optimal deliverability and engagement.
Explore Email Monitoring