Email Validation to ensure every email destination
Check validation and clean your email database before sending for optimal performance.
Validate your email list with ease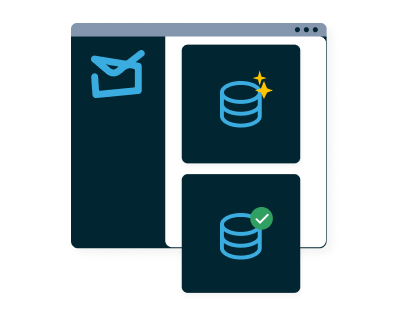 Clean and qualified database
Our Email Validation API will ensures your email list database to stay up-to-date, accurate, and free of invalid or fake email addresses.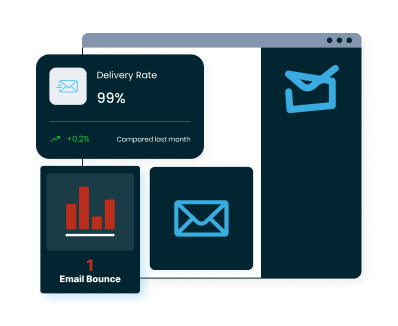 Increased email deliverability
We help you avoid sending emails to invalid addresses that can harm your sender reputation and reduce email deliverability.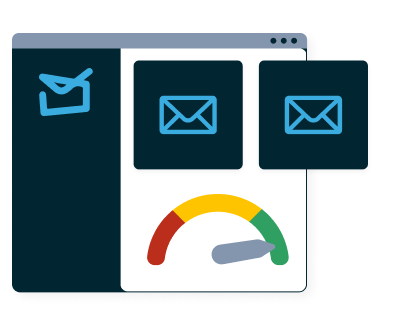 Optimize email quota usage
Use the email quota that you have optimally by only sending to valid and active addresses.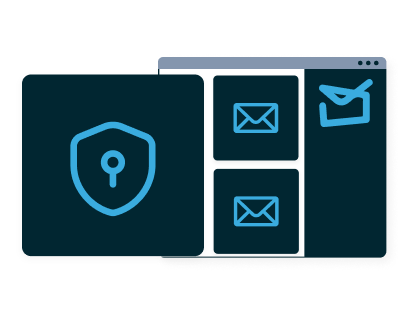 Protect data security
Our email validation doesn't work by establishing a connection, so your data can be avoided from the risk of leaks and intrusions.
Ready to check your email list with our Email Validation?
Optimization-focused features to enhance and refine your email sendings
Email List Management
Manage your email list effectively to send personalized content that builds stronger connections with your customers.
Explore Email List Management
Email Monitoring
Real-time monitoring of your email activity to ensure optimal deliverability and engagement.
Explore Email Monitoring