Searching for a reliable alternative to Mailjet? Our robust Transactional Email API enhances your email sending capabilities. Simplify your email delivery with us
We understand the importance of efficient email delivery. Our Transactional Email API streamlines the process without the complexities often associated with email sending.
We provide peace of mind
99
Improve email reputation

0.2
Avoid spam filters

A
Reliable security


Excellent service
We listen and understand you.

Dedicated support
Contact us anytime from anywhere.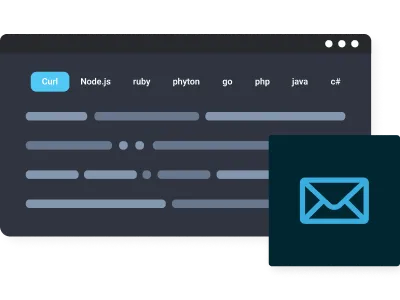 Seamless integration
Our developer-friendly documentation and comprehensive libraries make it simple to connect and start sending emails in no time.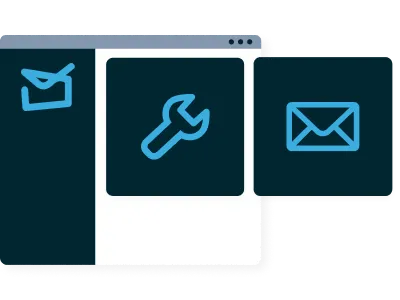 Advanced email testing
Preview and test your email templates across various devices and email clients, giving you the confidence that your messages will be displayed flawlessly.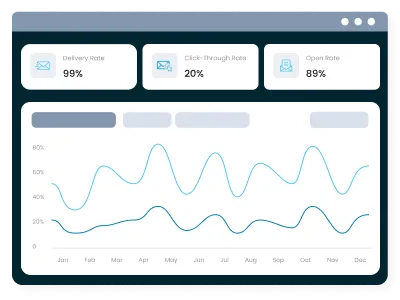 Powerful email Analytics
Track key metrics to measure the success of your email campaigns. Use this data to refine your email strategies and optimize your email efforts.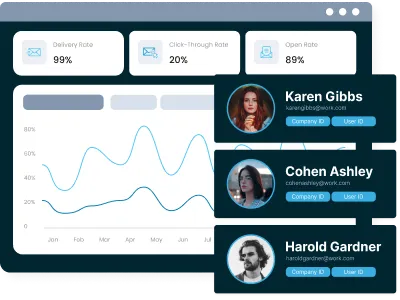 Streamlined email list management
Segment your subscribers, handle bounces and unsubscribes, and maintain a clean and organized contact database. Ensure better email deliverability and higher engagement rates.
Accessibility

Email template customization
Discover our Template Library, where you can customize templates to suit your specific requirements.
Mailjet's customization options for email templates may be limited, which can restrict the level of flexibility and personalization available to users.
Customer segmentation capabilities
Effectively manage your email list with our Email Management List, allowing you to send personalized content that strengthens connections with your customers.
Mailjet's customer segmentation capabilities may have limitations when compared to specialized email marketing solutions.
Automation Functionality
You have the flexibility to send emails based on customized triggers of your choice.
Mailjet's email marketing automation capabilities may have limitations for users with extensive automation needs or complex workflows.
Learning curve
Explore our extensive documentation designed to assist you in leveraging our features effectively.
Mailjet's may have a learning curve, particularly for users who are new to the platform or have limited technical expertise.
Feature

Email Send Time Optimization
Ready to experience the power of our features?