Improve your email campaigns with Email A/B Testing
Compare two different versions of your email campaigns and determine which one performs better for maximum engagement and ROI.
Boosting your email campaigns' success rate
Gain valuable insights
Test different elements like subject lines, time, and content to understand your audience.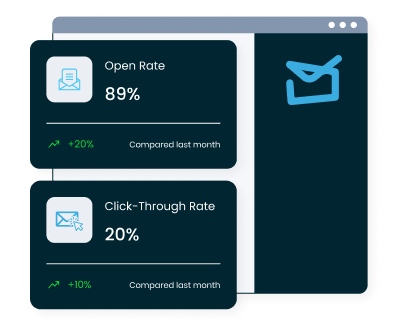 Increase opens and clicks
Identify which elements improve open and click rates for higher engagement and conversions.
Save time and resources
Avoid the guesswork and relying on assumptions. Use real data to make informed decisions.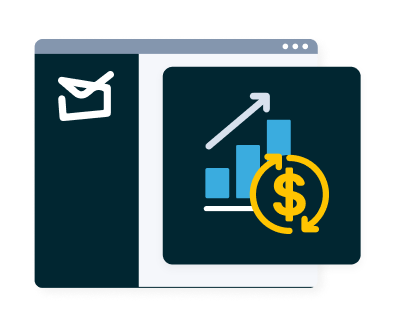 Improve overall ROI
Ensure your campaigns are performing at their best for a higher return on investment.
Try our sandbox now to get better understanding about how we can solve your problem
Craft captivating emails effortlessly with our powerful features.
Email Testing
Ensure that your email is effectively displayed on different email clients and mobile devices, which prepares you to send it.
Explore Email Testing
Software Development Kit
Customizable and responsive email templates to produce impressive and impactful emails without technical coding skills.
Explore Email Template