Customized and responsive Email Template
Customizable and responsive email templates to produce impressive and impactful emails without technical coding skills.
Build responsive email that drive result in no time.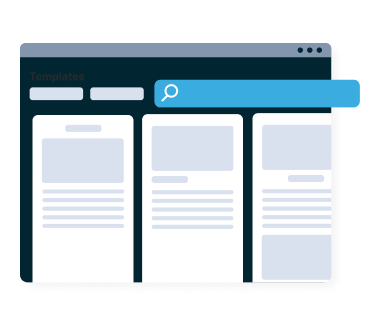 Explore templates
Explore our vast collection of email templates and select the optimal option for any industry.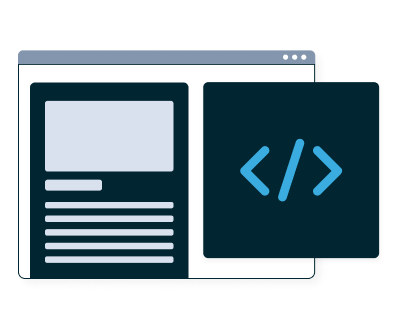 HTML templates
Develop an email template that features rich HTML formatting instead of plain text.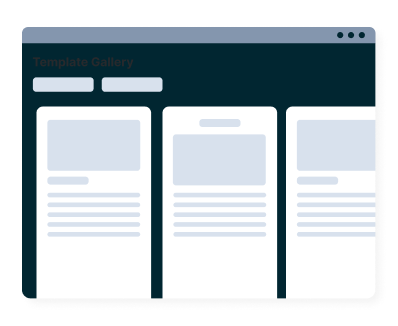 Templates library
Save time and speed up your workflow with saved templates.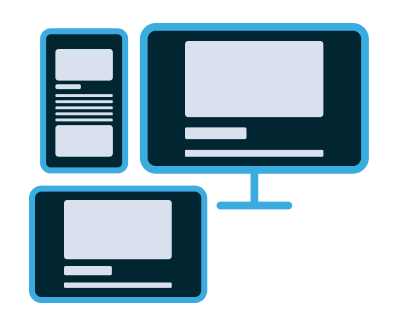 Responsive design
Ensure your email templates are responsive and adaptable to varying screen sizes.
Ready to get started with our Email Template?
Optimization-focused features to enhance and refine your email sendings
Email Design
No more time-consuming and complicated email creating. Make your transactional emails stand out and look great on any device.
Explore Email Design
Email A/B Testing
Compare two different versions of your email campaigns and determine which one performs better for maximum engagement and ROI.
Explore A/B Testing