Avoid mistakes with Email Testing Tools
Ensure that your email is effectively displayed on different email clients and mobile devices, which prepares you to send it.
Avoid email mistakes to drive better email campaign result.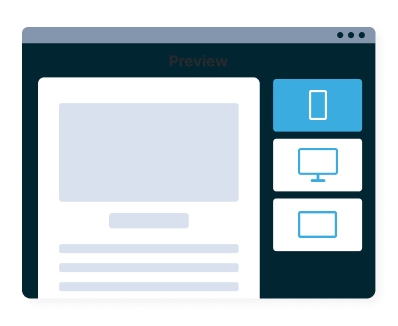 Email preview
Preview your email across all devices to ensure that your email appears at its best display.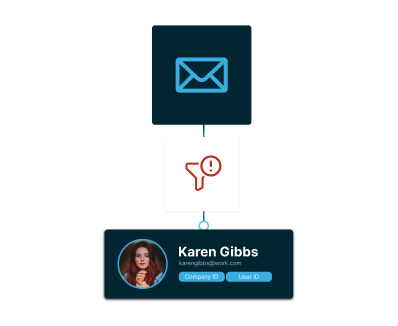 Bypass spam filters
Ensure that your emails are delivered to the recipients' inbox, and not marked as spam or blocked by anti-spam filters.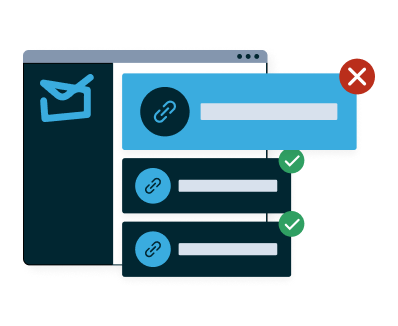 Find link issues
Find broken, irrelevant, and bad reputation links to protect email deliverability and sender reputation.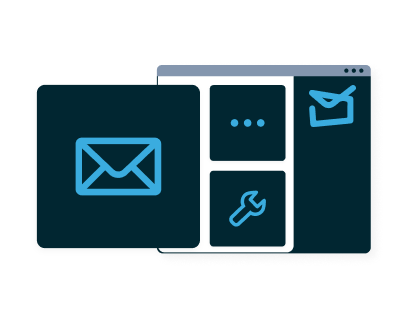 Accessibility test
Identifies accessibility issues in your email that could make it hard for recipients to read or access.
Drive better result with our Email Testing Tools
Effortlessly reach recipients' inboxes with the help of these features
Email A/B Testing
Compare two different versions of your email campaigns and determine which one performs better for maximum engagement and ROI.
Explore A/B Testing
Email Design
No more time-consuming and complicated email creating. Make your transactional emails stand out and look great on any device.
Explore Email Design