Our team is committed to maintain email deliverability at a high level, email capacity at a broad level, and maximum customer support. We are dedicated to hearing all your complaints and solving all your problems.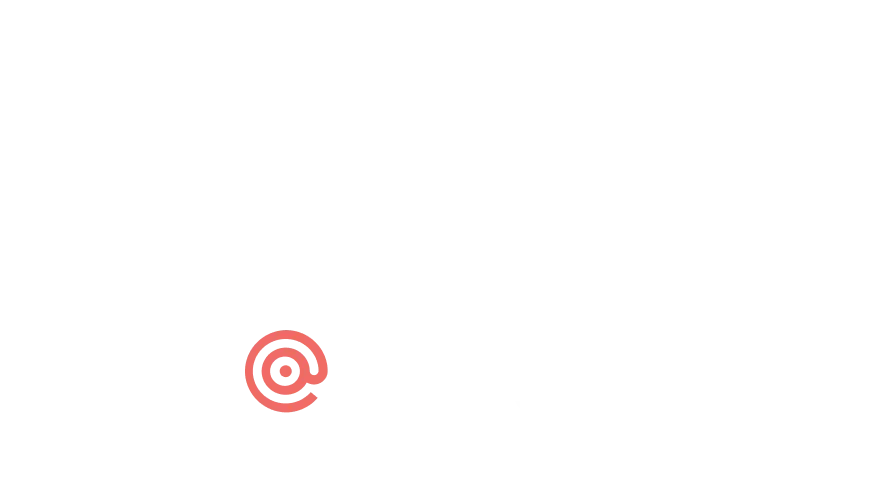 Entrust your email delivery to our platform
Our team is committed to enhancing email delivery rates and minimizing bounce rates and spam complaints. We will handle IP warming, monitoring of your sending reputation, and maintain the mail server, thereby relieving you of those responsibilities.
We provide peace of mind
99
Improve email reputation

0.2
Avoid spam filters

A
Reliable security


Excellent service
We listen and understand you.

Dedicated support
Contact us anytime from anywhere.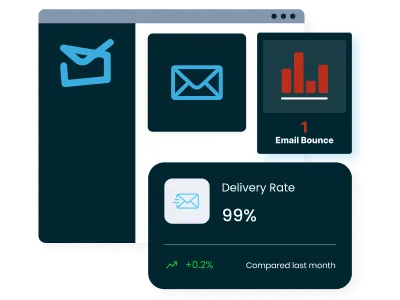 Experience our high deliverability
Our email API emphasizes a high deliverability rate that is free from crashes, collisions, and delays.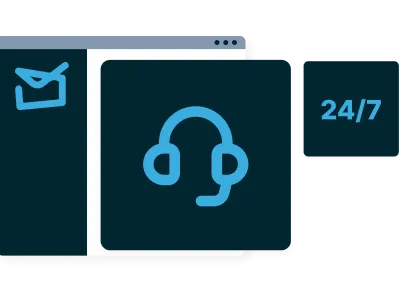 Get 24/7 customer support
Contact us whenever you have a problem and get a real-time support response.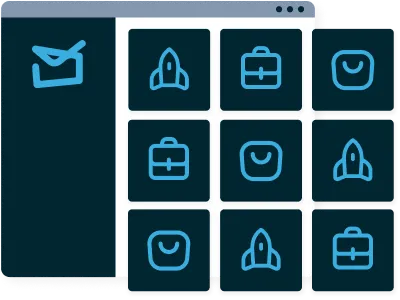 Suitable for all types and sizes of business
We support sending e-mails of various scales and business needs, from SMEs to multinational companies.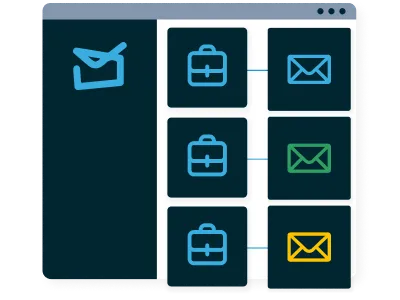 Flexible needs adjustment
You don't need to match your needs with availability, we will do it! You can take a custom package from our email API service that meets your company's needs.
Accessibility

Documentation gaps or complexities
Explore our extensive documentation designed to assist you in leveraging our features effectively.
Some users have faced difficulties with gaps or complexities in Mailgun's documentation, which can make it challenging to find specific information or troubleshoot issues.
Limited analytics and reporting features
Monitor emails in real-time and get an in-depth insights with Email Analytics.
Mailgun's analytics and reporting capabilities may have limitations in providing detailed insights and metrics for advanced tracking and analysis.
Setup and configuration complexity
Set up your account effortlessly with just three simple steps.
account setup and configuration process to be complex, requiring careful attention for desired email functionality.
A/B Testing capabilities
We have Email A/B Testing for boosting your email campaigns' success rate.
Mailgun may not offer built-in A/B testing features for email campaigns.
Feature

Email Send Time Optimization
Choose the service that puts your needs at the highest priority level!