Simpler development with Software Development Kit
Empowers developers with pre-built components, standardized practices, advanced features, and streamlined integration.
Save your time and effort in development, faster time-to-market.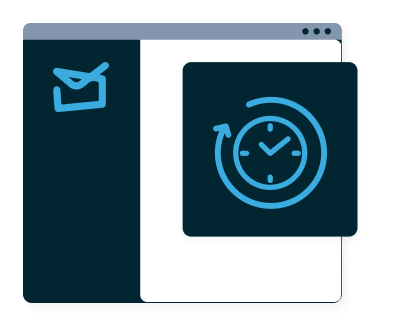 Time savings
Help accelerate the development cycle by providing ready-to-use modules and components.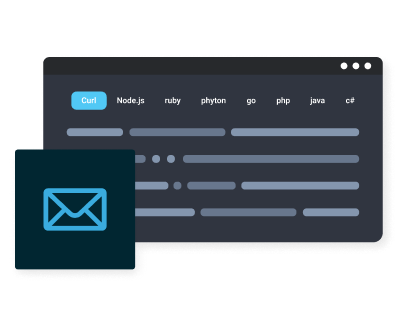 Easy integration
Provide the necessary tools and APIs to interact with these platforms, making integration easier and more efficient.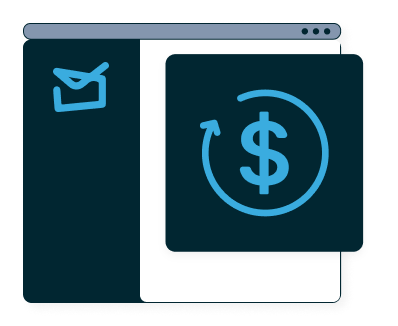 Cost savings
Development, testing, and maintenance costs can be minimized by eliminating the necessity to create distinct applications for each platform.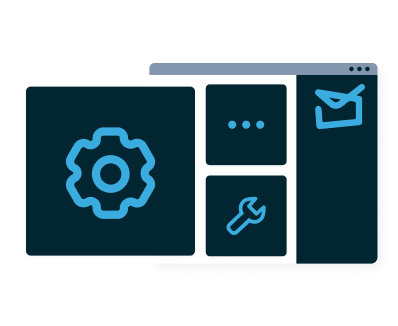 Enhance functionality
Our SDK provide additional tools, libraries, and APIs that expand the functionality of a software application.
Ready to get started with our Software Development Kit?
Effortlessly reach recipients' inboxes with the help of these features
SMTP Relay Service
Achieve reliable email delivery directly to recipients' inboxes, without the need to worry about spam folders or lost messages.
Explore SMTP Relay Service
Email API
Integrate in minutes and supercharge your email communications with our powerful Email API
Explore Email API