Reliable SMTP Relay Service for fast email delivery
Streamline your email sending with our SMTP Relay feature. Integrate with ease and send emails quickly and reliably.
Powering massive email delivery
Make your email delivery fast, reliable, and secure and reach more customers with the peace of mind with our Layang Technology™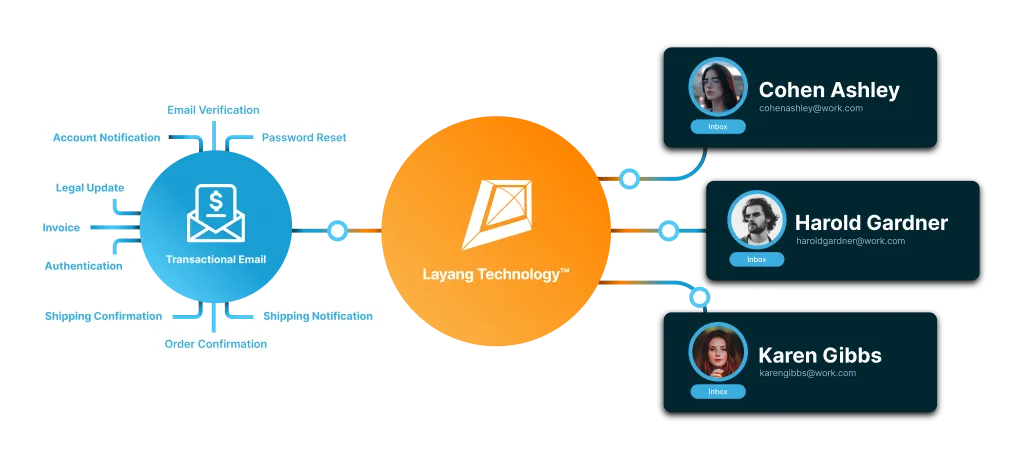 Seamless integration for smooth and efficient email sending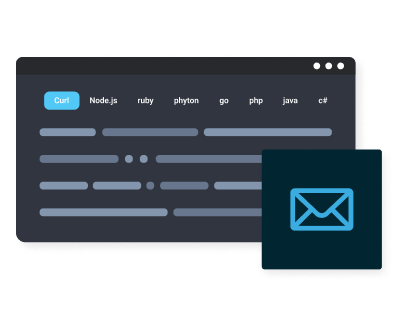 Simple configuration
Our user-friendly interface allows for quick and easy configuration, so you can get up and running in no time.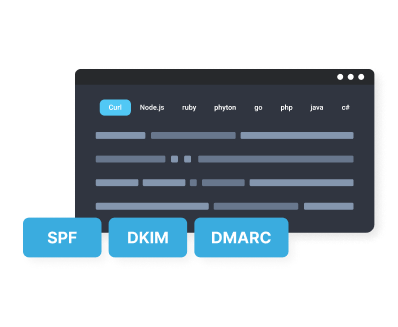 Customizable options
Customize your email sending with options for authentication, encryption, and more.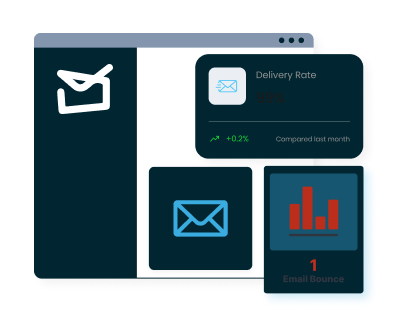 Delivery reports
Keep track of your email sending with detailed delivery reports, including bounce notifications and delivery status.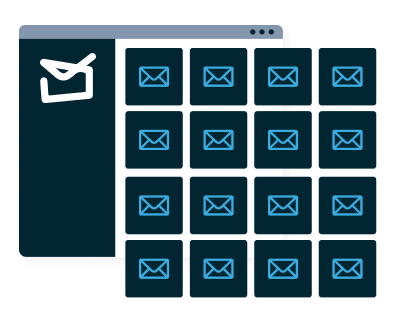 Scalable and reliable
Our SMTP Relay feature is built to handle large-scale email sending, ensuring reliability and scalability for your business.
Ready to get started with our SMTP Relay?
Effortlessly reach recipients' inboxes with the help of these features
Email API
Integrate in minutes and supercharge your email communications with our powerful Email API
Explore Email API